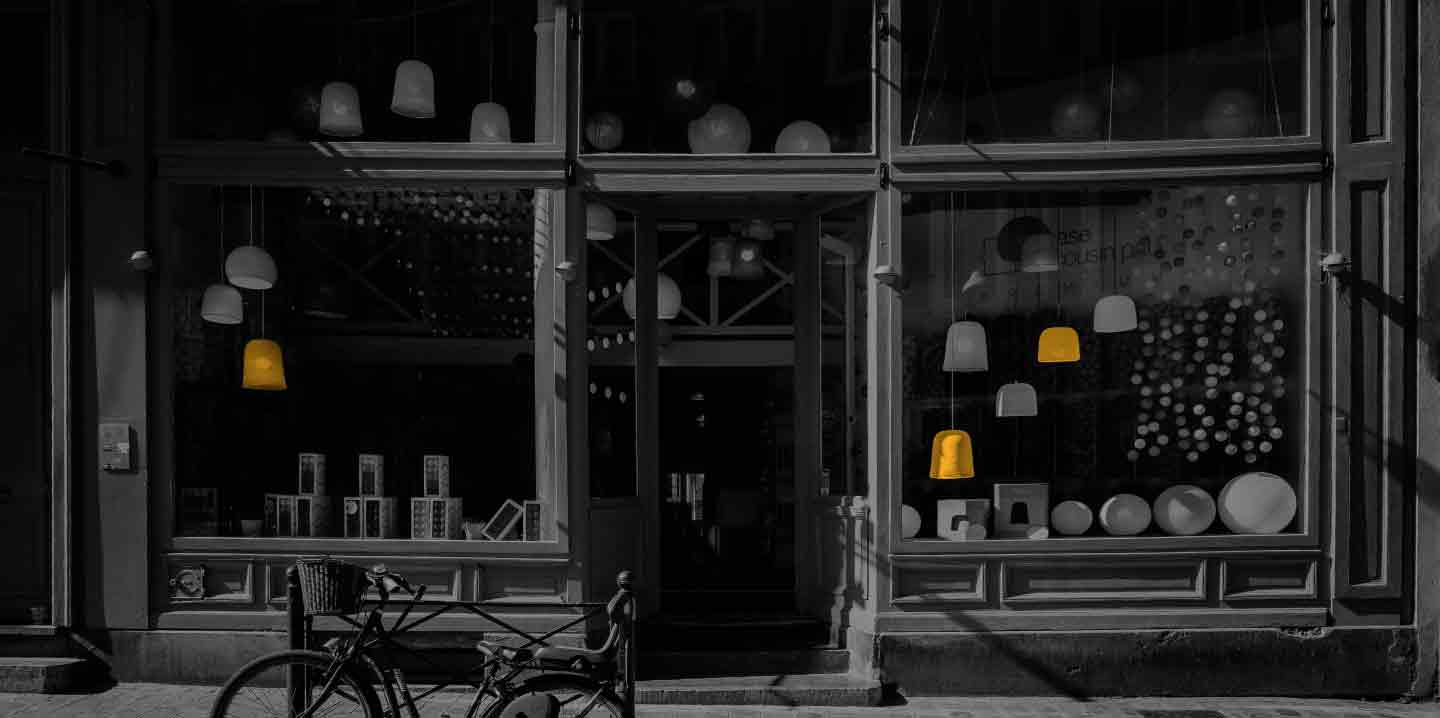 Fire Insurance
Get Fire Insurance for your Shop Online
Not sure why a Fire Insurance is important?
Read on..
What's great about a Fire Insurance by Digit?
Value for Money: Covering for property is a big deal. After all, there's just so much at stake! Therefore, you'll see that premiums for the same are usually high. However, we try our best to give you the best possible and most affordable premium to insure your property from fire and other potential damages.
Digital Friendly: Being one of India's first digital insurance companies, we try and keep all our processes, right from buying a fire insurance to making claims, digital. So even when there's an inspection required, you can just do it online! (Except for claims above Rs 1 lakh. As per the IRDAI (Insurance Regulatory and Development Authority)-those need to be done manually only.
Covers All Business Categories: Whether you want to protect your family business, office space, kirana store or a chain of stores, our fire insurance is suitable for all kinds of businesses, no matter how big or small they are.
Plans for Renters: We understand that millennials today are increasingly choosing to rent and not necessarily own. That's why, we also offer plans for renters that only cover for the things that YOU own. So, even you want to cover your rental apartment, you can do so!
What's covered in Fire Insurance by Digit?
Our Property Insurance policy with Fire cover add-on covers for...
Types of Fire Insurance:
At Digit, our fire insurance is not an independent, but as part of a complete coverage, through our Digit Standard Fire & Special Perils policy. This means, everything from fires, natural calamities and burglaries will be covered. Some of the types of coverage we offer are given below. 
| | | |
| --- | --- | --- |
| Option 1 | Option 2 | Option 3 |
| Covers only the contents of your home or business. | Covers both your building and the contents of your home or business. | Covers your building, contents of your home or business and, valuables such as cash in safe or shop counter. |
Our Fire Insurance Offerings
Fire Insurance for your Home - Our fire insurance is a vital coverage included in our home insurance. So whether you have an apartment, villa or independent building; our home insurance will cover for not only damages and losses caused due to fire but will also cover for losses due to other unforeseen circumstances such as explosions, floods, burglaries and storms as well. 
Fire Insurance for your Business & Shop - Our fire insurance is also included in all business and shop insurance. This includes both small and large businesses and all shops, such as boutiques, office spaces, kirana stores, etc. This business and shop insurance won't only cover for losses and damages caused due to fire but, will also cover for losses that could arise due to storms, earthquakes, burglaries and floods.
Who needs a Fire Insurance?
Fires are unpredictable, so ideally anyone with a property should ensure their home or business is covered from damages and losses that could occur due to a fire. 
Types of Personal Properties Covered in Fire Insurance
Types of Business Properties Covered in Fire Insurance
FAQs on Fire Insurance Online in India